Pro Colour offers a range of display mounting options, ideal for photo's, posters, signs and a lot more.
From screenboard (thick card) to foamcore and edged finished blockmounts,
all our display mountings are light weight and cut to size (A4 to A0).
Whether it's for short-term, seasonal or long-term display.
Pro Colour has price effective options to suit all your requirements.

Block Mounting 
2, 5, 10 or 20mm board
Black or white edging available (on 20mm)
Strutt stands & hangers
Photo Mounting
Presentations
Displays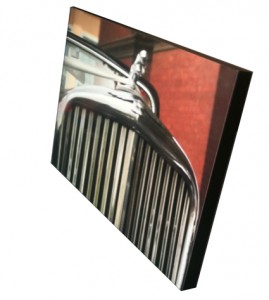 20mm foamboard with black edging
Call us now on (03) 9417-4100