Send your file
(please read below for file setup info)
Once you've set up your file, you're now ready to send it to us. It is as simple as emailing it to us with your details to:
[email protected]
or
Send it via the below form.[contact-form 2 "File upload"] * 15mb max file limit
Call us now on (03) 9417-4100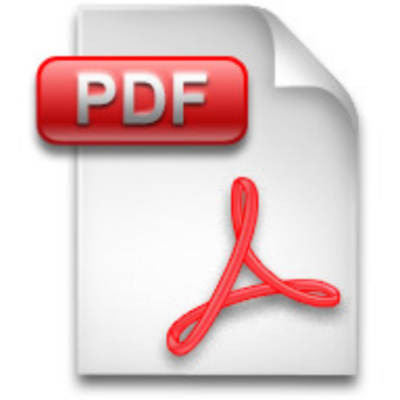 Making sure your artwork is right, is the most important part of any print job. It is vital that we get the artwork right from the start to avoid problems further down the print chain.
This of course means having systems in place which if adhered to, should produce seemless printing and your job printed correctly and on time.
QUICK CHECK LIST BEFORE YOU SEND US YOUR FILE Pro Colour supports all the major applications for Macintosh and Windows platforms:
Indesign – Photoshop – Illustrator – QuarkXpress – CorelDraw
Microsoft Word –  Publisher – Excel – Powerpoint
Images to be supplied at 300dpi at print size, for crisp high quality reproduction
Photoshop files to be flattened
Artwork to be provided with 3mm bleed and trim marks, where required, or printing will have a white border
Provide print quality pdf files if possible, with fonts embedded.
For Indesign and QuarkXpress documents – package documents with images and fonts
For Illustrator documents – outline all fonts used.
Please contact us if you have any queries or are not sure about artwork preparation.
Call us now on (03) 9417-4100